Valentine's Day Gift Guide - For Everyone
The ancient Greeks said that there were multiple kinds of love. I really wanted to make a gift guide for Valentine's Day, and I thought it would be cool if we talked about the things you can get for the different people you love.
Eros – this is the kind of love you have for your husband, wife, or other partner.
Philia – love for your friends.
Storge – love for your family.
Philautia – love for yourself.
Eros
For the romantic partner in your life, there is always flowers. Roses are the typical choice, right? Choose your local neighborhood florist if you can for the best quality and an actual person to talk to over the phone. If you want to go the less traditional route, I am in love with this Q&A Journal that covers three full years of your relationship. Some other options are this scratch map that I'm pretty sure I put in every gift guide. I think that it's a perfect sentiment for the travel-happy couple. I also recently ordered (don't tell Charles) a customized photo book of our adventures from Presto Photo. The process was super easy, and I liked using it more than several other competitors I've tried.
A couple more unconventional ideas…here is a quirky tie for your hipster lover. Charles is a nurse, but for the other quirky gift recipients, you can give them this anatomically correct plush heart. If you're not into gift-giving at all, you can adopt a penguin together from the World Wildlife Fund. Another option is Heifer International for adoptable non-gifts to help someone in need.
Last, keeping it small and sentimental, advice from the master: a Pablo Neruda collection of love poems.
Philia
In my life, my friends are some of the most important loves that I have. Unfortunately, many of them live away from me, so I picked things that were shipping-friendly too. First – again, we have the perennial favorite of flowers. I have really loved all the bouquets of Farmgirl Flowers I have seen. They're beautifully wrapped in burlap and each one is totally unique.
To help memorialize some of the best parts of your friendship the Fujifilm Instax cameras are trendy and cute and functional. For photos you've already taken, there are also personalized polaroid photo coasters. Then two more things, just because they're cute: this adorable pink corgi mug and a Lush Love Boat Bath Bomb.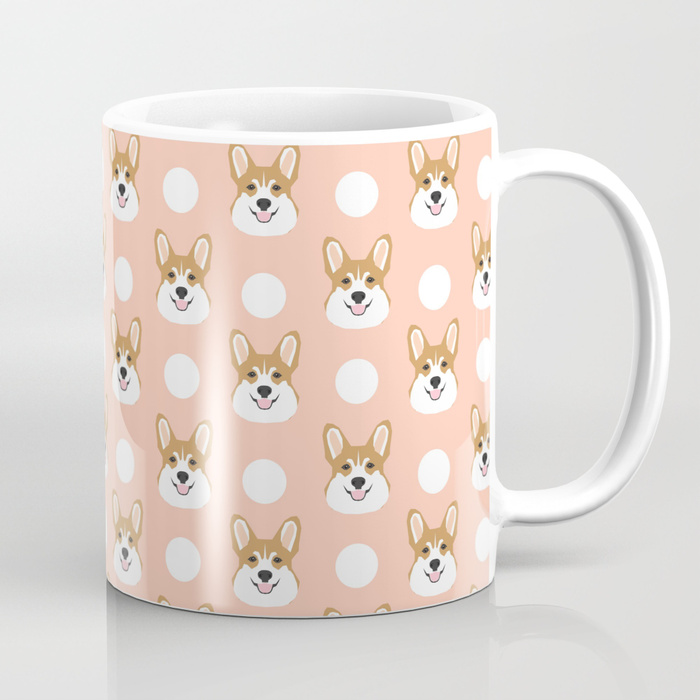 Happy Valentine's Day everyone!